Our
history
Le Manoir du Spaghetti of Trois-Rivières, a story to tell
A historical site On Hart street in Trois-Rivières, in the very heart of the sites of the second oldest french city in America, we always notice the ancestral building , Le Manoir du Spaghetti. It was acquired by Jean-Louis caron, architect known for his works on the Trois-Rivières cathedral.
This authentic canadian house saw joy and tears from many important Trois-Rivières families, including Ezéchiel Hart. He was the first jewish deputy elected in Canada. A country gastronomy If you're looking for a place to be with your family, friends, or even a romantical supper,
Le Manoir du Spaghetti has everything to please you. We have a huge variety of pasta and pizza, which are served in a welcoming and comforting environnment.
During the summer, customers like the '' terrasse ''.
Visit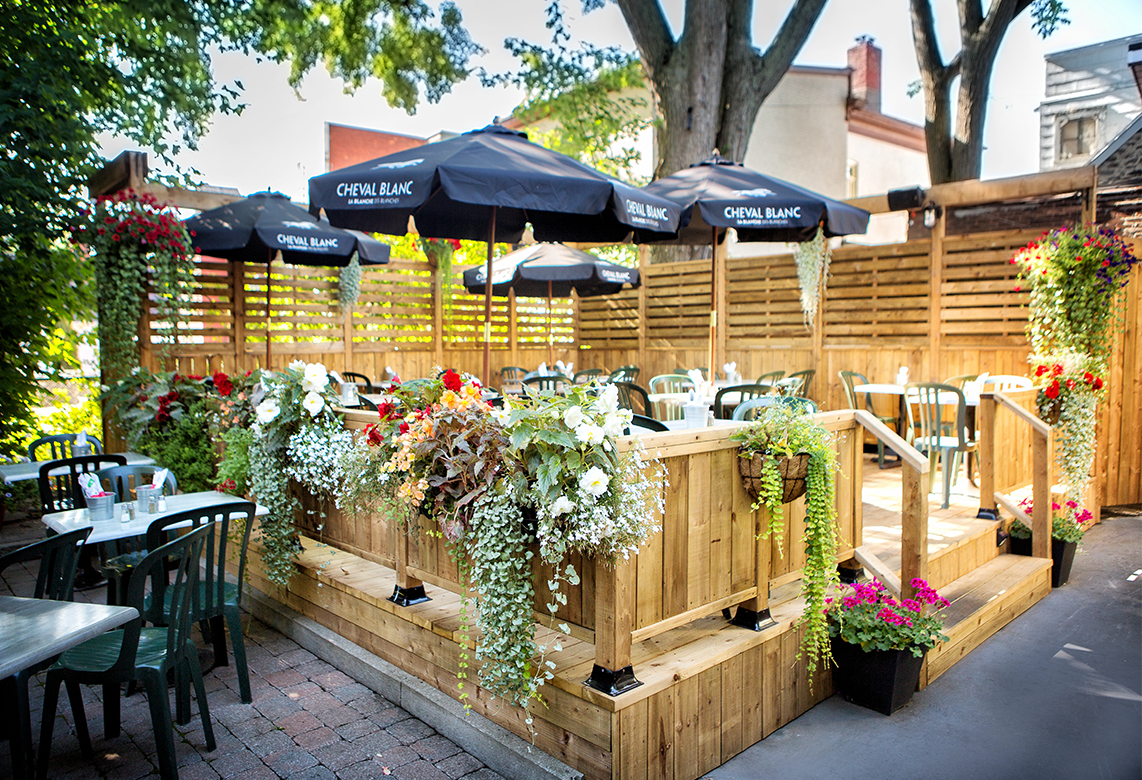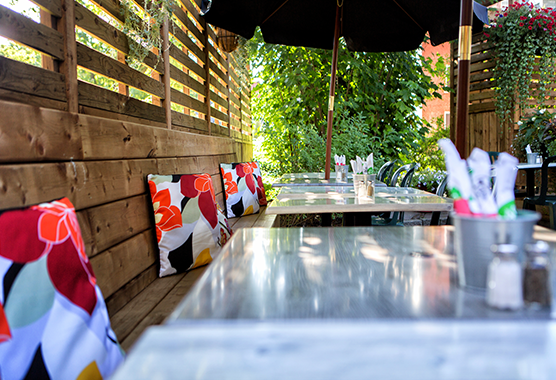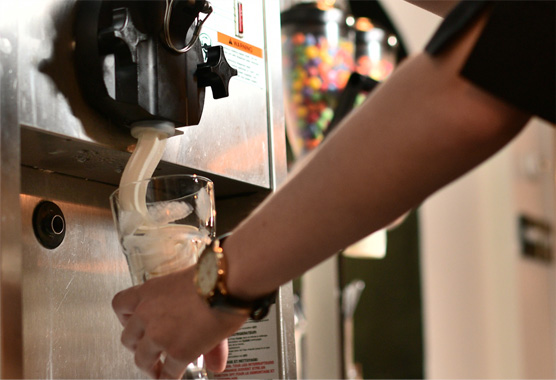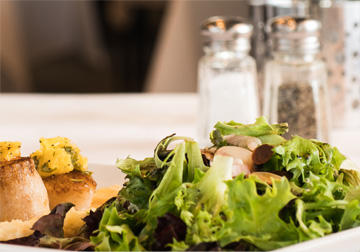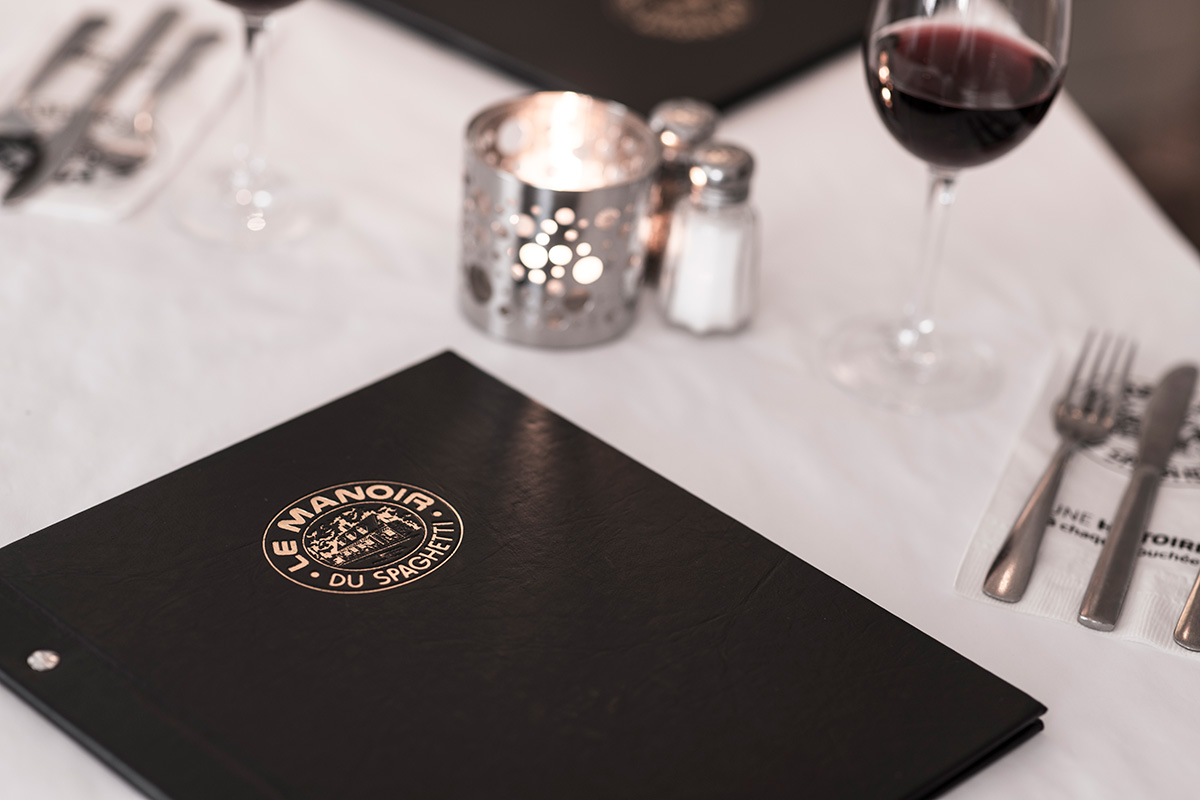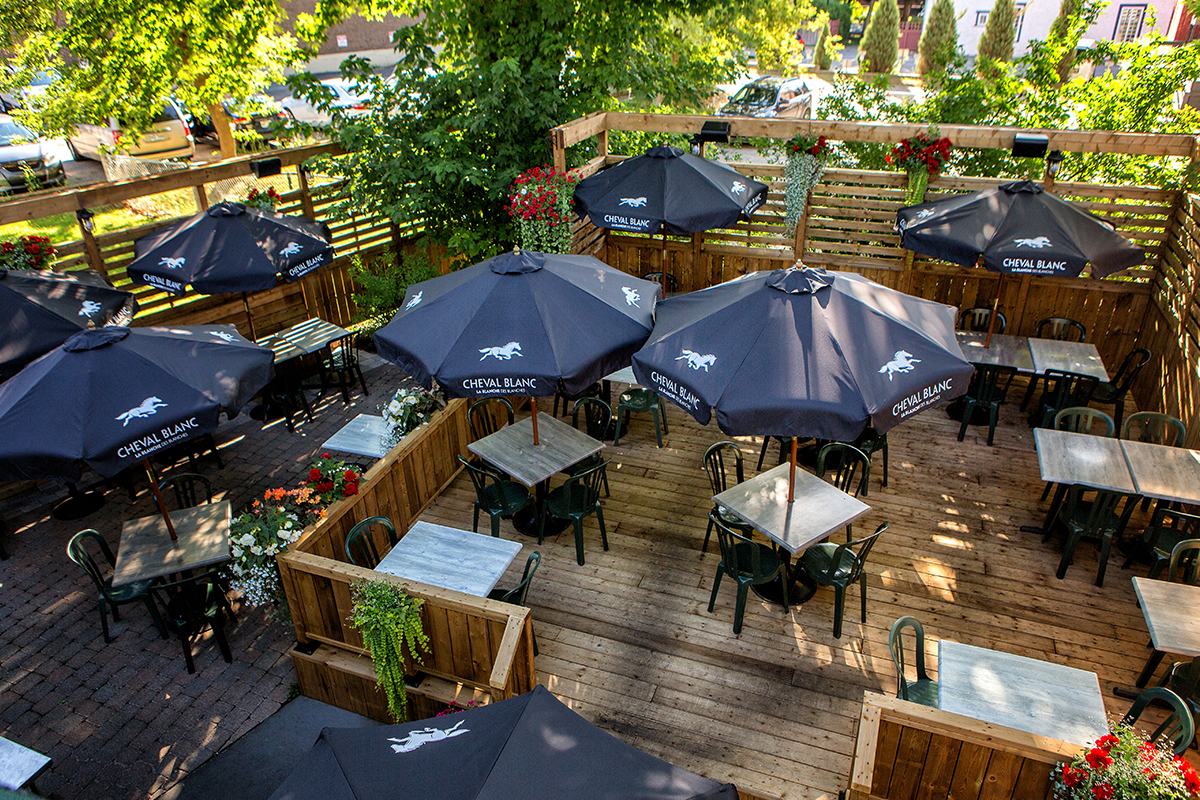 Promotions in effect every Sunday
on Sunday

children eat
free!
On a beautiful Sunday what more beautiful than a family meal at the Manor of spaghetti.
Oh yes!
On Sundays all day the menu-child meat is free.
Ice cream bar included!
From now on, the family's Sunday meal is at Le Manoir du Spaghetti restaurant!  
* Child 10 years old and under, accompanied by an adult
* Can not be combined with any other offer or promotion
Offer
our gift certificate
You can offer a minimum 15$ gift card anytime, that can be used anytime.